Save the date
CraftBoston Holiday 2020 is going digital! The Society of Arts + Crafts has announced its inaugural CraftBoston Holiday Online (CBHO) event featuring an extended seven-week retail period starting November 12, a multimedia online festival Dec 12 and 13, and a special CraftBoston opening event the evening of December 11, 2020.
I'll have work in the CBHO online shop for the 7 weeks. Sales will benefit SA+C. In addition, I'll be in two special events: Cra(ahhhhh)ft on November 19 at 9:00 am and Mix+Mingle Coffee with Artists on December 13 at 9:00 am.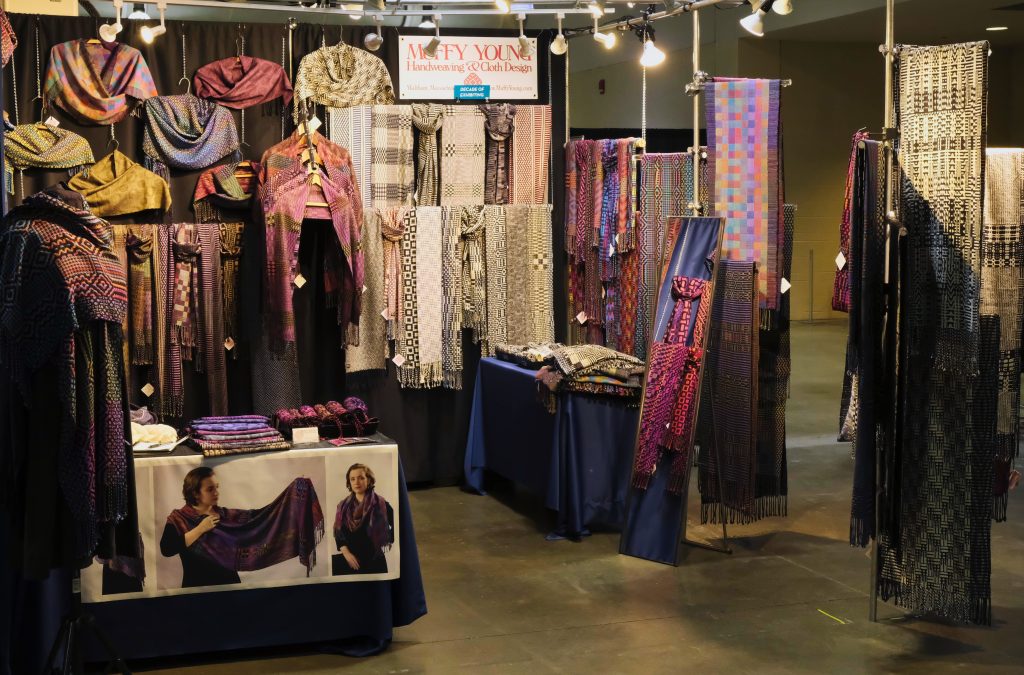 Due to the COVID-19 pandemic, we're not doing in-person shows.
Watch for updates as the situation changes, visit our web store, and please stay safe and well.